What is the first thing that pops up in your mind when you meet an architecture student or probably an architect your relatives have hired? Or if you have a knack for traveling and constantly find amused by those tall fancy buildings or maybe a jaw-dropping suspension bridge on your way?
There is always a constant thought of how glamorous the job of an architect is. Isn't it? Well, that's arguably true! We get to hear that a lot, and we love what we do. But behind-the-scenes look much more like frustrated students working all night for their thesis submissions or an architecture firm that seem to stress out for a clingy project they regret taking over.
However, it is typical for us to read through or hear some of the cliches about this profession that we would want to share with you. It is quite a possibility that you must be aware of some of them and find it relatable. Are you interested in knowing more? Let's have a look!
1. Architects are builders and engineers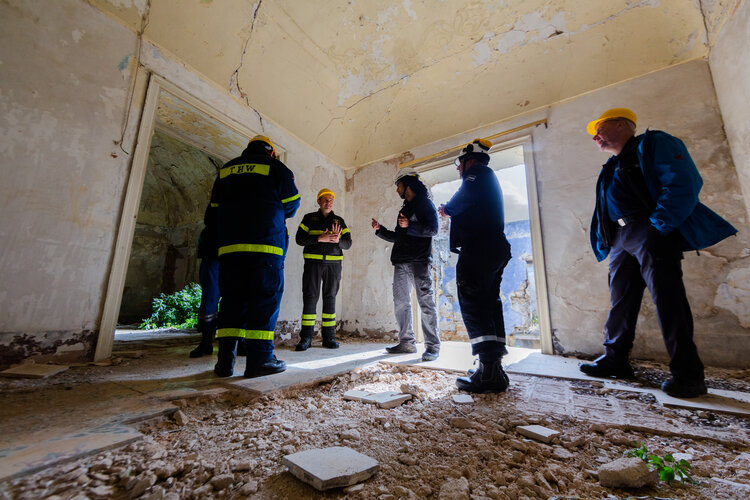 It is not uncommon to confuse the jobs of an architect and a builder or a civil and structural engineer. Architects often asked about the designing of a bridge or the reinforcement required in a column. It's not that we are unaware of it, but that's not an architect's job.
Architects are the building designers, while engineers and builders are the ones that make that design happen! It might also be surprising enough to know that the builders are the wealthier ones who hire architects and designers to prepare a blueprint for them.
2. Architecture is for males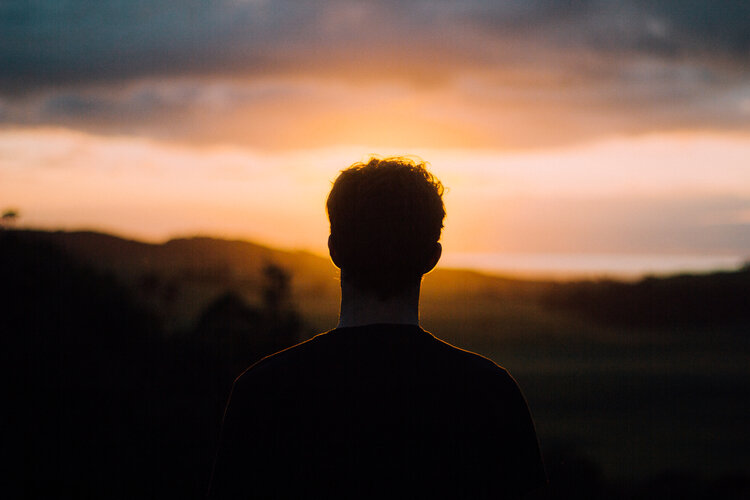 Probably the biggest myth we want to quash! According to the New York Times' latest survey, women account for half of the graduates from architecture schools in the United States. At the same time, 17 percent of registered architects are currently women, as stated by The American Institute of Architects (AIA).
Many famous woman architects who have also won the most prestigious architecture award (The Pritzker Award) like Zaha Hadid (2004), Kazuyo Sejima (2010), Carme Pigem (2017), and Jeanne Gang. They have continuously succeeded in inspiring the world while leaving a mark on the skylines.
3. Architects are good at Math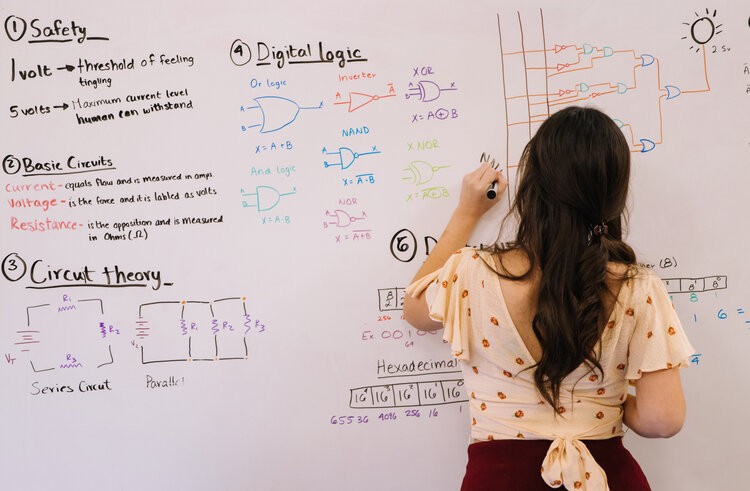 Mathematics is a prerequisite to enter an architecture school; however, not all architects claim to be masters in this. We need to acquire some basic-necessary math skills like trigonometry and simplified basic geometry, but being exceptionally proficient in the subject is not our coffee cup. Though you may find some experts too, it is merely subjective, depending on the individual.
4. Architect's homes are weird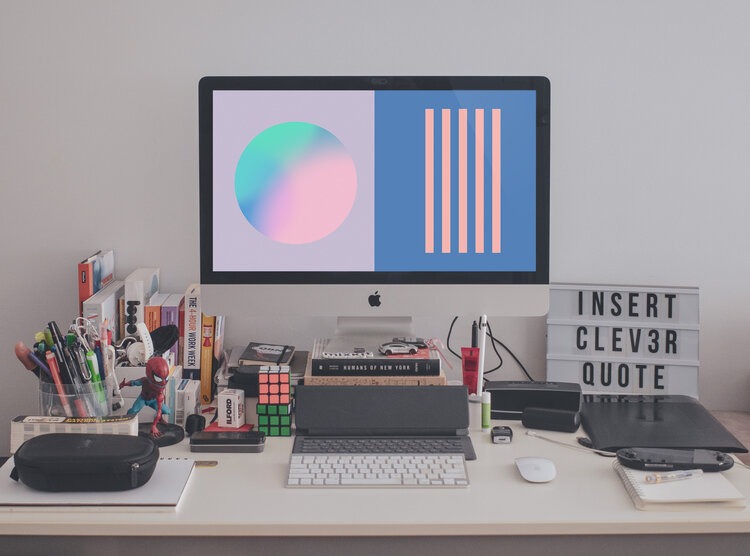 True – We perceive the world a little differently than others! And why not? Shouldn't the architect's home set an example for the rest of the world? Some of our homes might be monochromatic or full of hues and stunning décor, while some might be as crazy as Ghery Residence in Santa Monica. Do check that out! Then there are some masterpieces like Frank Lloyd Home in Illinois and Gropius House in Massachusetts that showcases that architecture knows no bounds.
5. Architects are arrogant and introverts
That is a pure oxymoron! Architects can never afford to be arrogant or shy when it comes to their work as this industry requires heavy communication skills with the builders, engineers, labor, and clients to get their skills out on the field. An architect should be able to sell their designs and ideas confidently to be successful in his work. An introvert architect would never be able to survive long in the business – harsh but true!
6. Architects are great artists.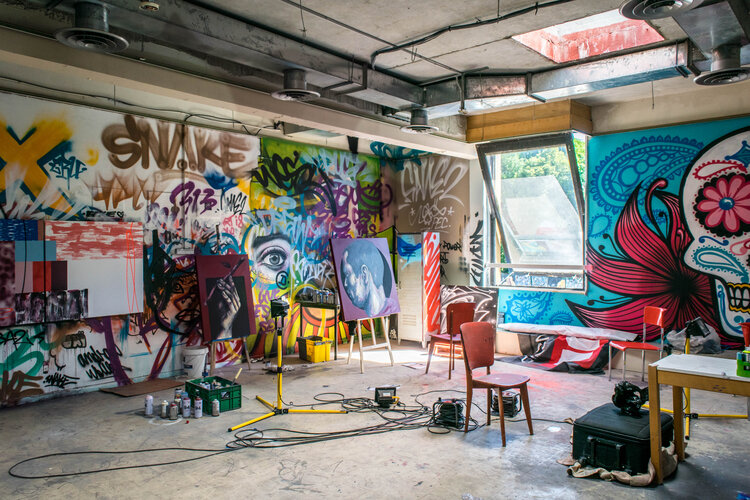 Architecture is not all about creativity and aesthetics. It involves aspects of functionality and technology that generally doesn't necessitate a skill in sketching. However, it is always a plus to have one. Some architects are keen at sketching that most of their concepts are hand-drawn. Meanwhile, the others rely on 3D software systems that let their dream come true – thankfully!
The concept of function distinct from art. Some produce artistic realms for the world to admire, whereas others are simply architecture and have the least to do with art.
7. Architects dress in black
To be very straightforward – the answer is Yes! Our admiration for the color black is endless. We are obsessed with the elegance and daring attitude and continuously seem to be implementing many of these hues in our designs. Black has that authentic charm, making it look classy and stunning, just like how we want to define our personalities – strong and bold, daring, and classic!
8. Architects only design buildings
Architecture is possibly one of the remarkably diverse industries. Though designing buildings is the mainstream and the one in the limelight, we also master designing amusement parks, furniture, lighting, stages, and even end up leaving an impact on the fashion industry. An incredibly famous architect from Mexico, Luis Barragan has been a spotlight for his design influence in fashion. Don't believe it? Have a look.
Also, other than designing, we architects are fortunate to have an opportunity to excel in other architecture-related fields like history, preservation, journalism, consultancy, BIM management, photography, and research.
9. Architects speak/write weird
Well, that's true! We have a distinct noteworthy dictionary that we take immense pride in ourselves. You would probably get shocked when we start using our terminologies to define our language and industry.
We are obsessed with color variances – we don't know what green is! It's either sage green, parrot green, olive green, sea green, and many more. Similarly, we consider ourselves a pro in measuring the spaces, explaining the solids and voids, and talking about positive and negative spaces.
We just covered nine cliches about architects, and we are sure there are plenty of more. In the end, we all respect our jobs and love to make a difference in this world.
So, did you find any of these listed points relatable? Let us make it clear, this is our perspective, which may or may not be true in your case, but we would love to hear from you and know more about your experiences.
Please feel free to engage and leave a comment below about what you think!